What we do
CUSTOM FRAMING
At Rothwell Gallery and Framing Ottawa, we custom design beautiful, high quality frames to display your most treasured pieces. Our showroom hosts a large selection of frames, from minimalist floating-frames, to ornate gold mouldings; from traditional varnished hardwoods to rustic, barn board-like fixtures. Our mouldings come in a range of widths, depths and high quality finishes. Our specialists will work with you to design a piece that suits both your style and your budget.
40 years of customer service...
because we love what we do!
Let these examples be a testament to the quality and diversity of our experience. Maybe you'll even see some inspiration for your next framing project.
The completed art pieces
think outside the frame
The design of your piece goes beyond the frame. Not sure what will suit your home? Need help deciding where to hang your new favourite piece of art? We offer consultations and installation services. From hanging pieces in awkward, hard-to-reach places, to designing your dream feature wall- we're here to help.
Learn about our other services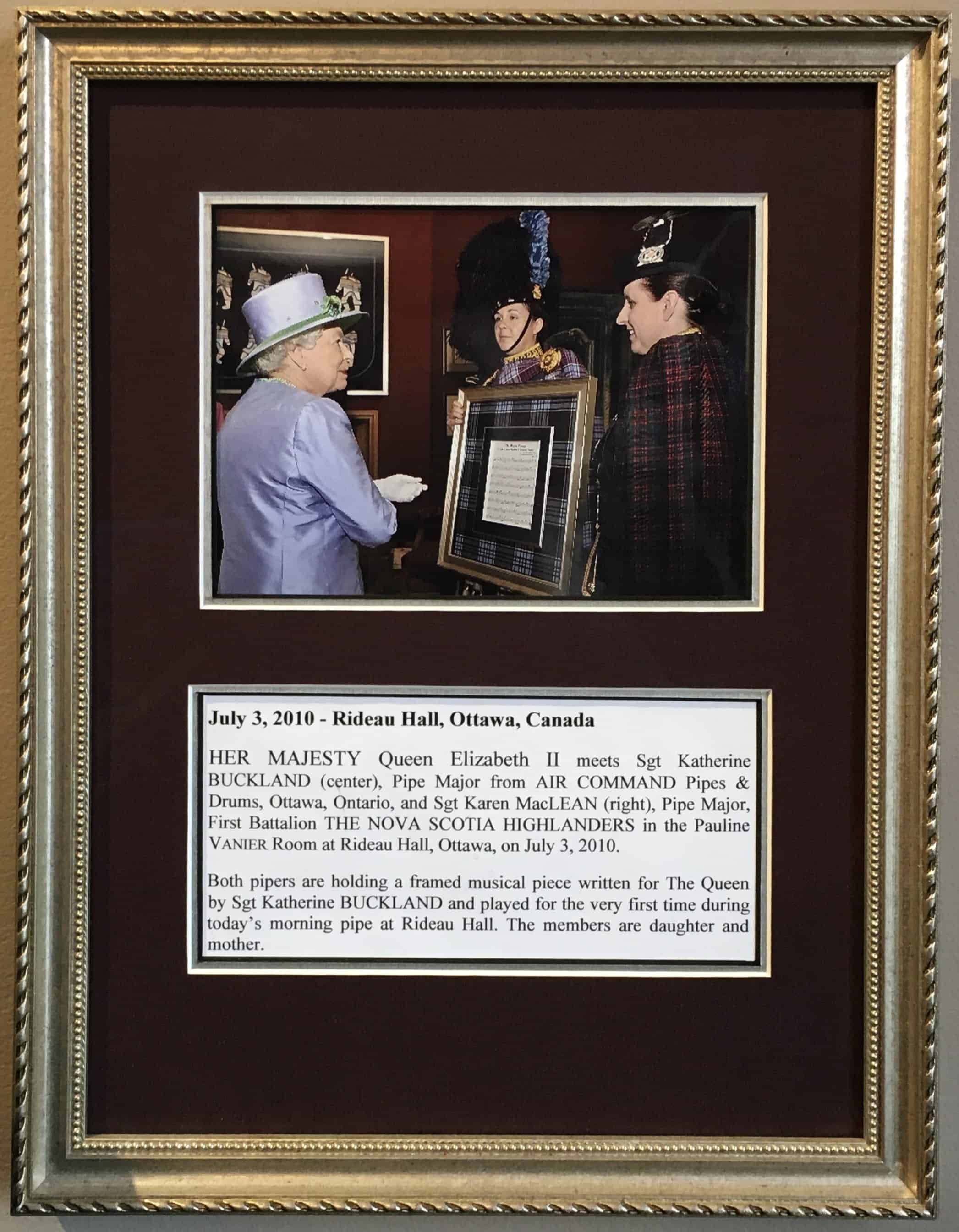 One for the books
If it's good enough for the Queen...
We were honoured to frame this commemorative plaque and the depicted piece of original music written and performed for Her Majesty Queen Elizabeth II, by Sgt. Katherine Buckland, in commemoration of Buckland being the first female piper to perform in front of Her Majesty! In this photograph, the music piece is being presented to Her Majesty as a gift....no big deal.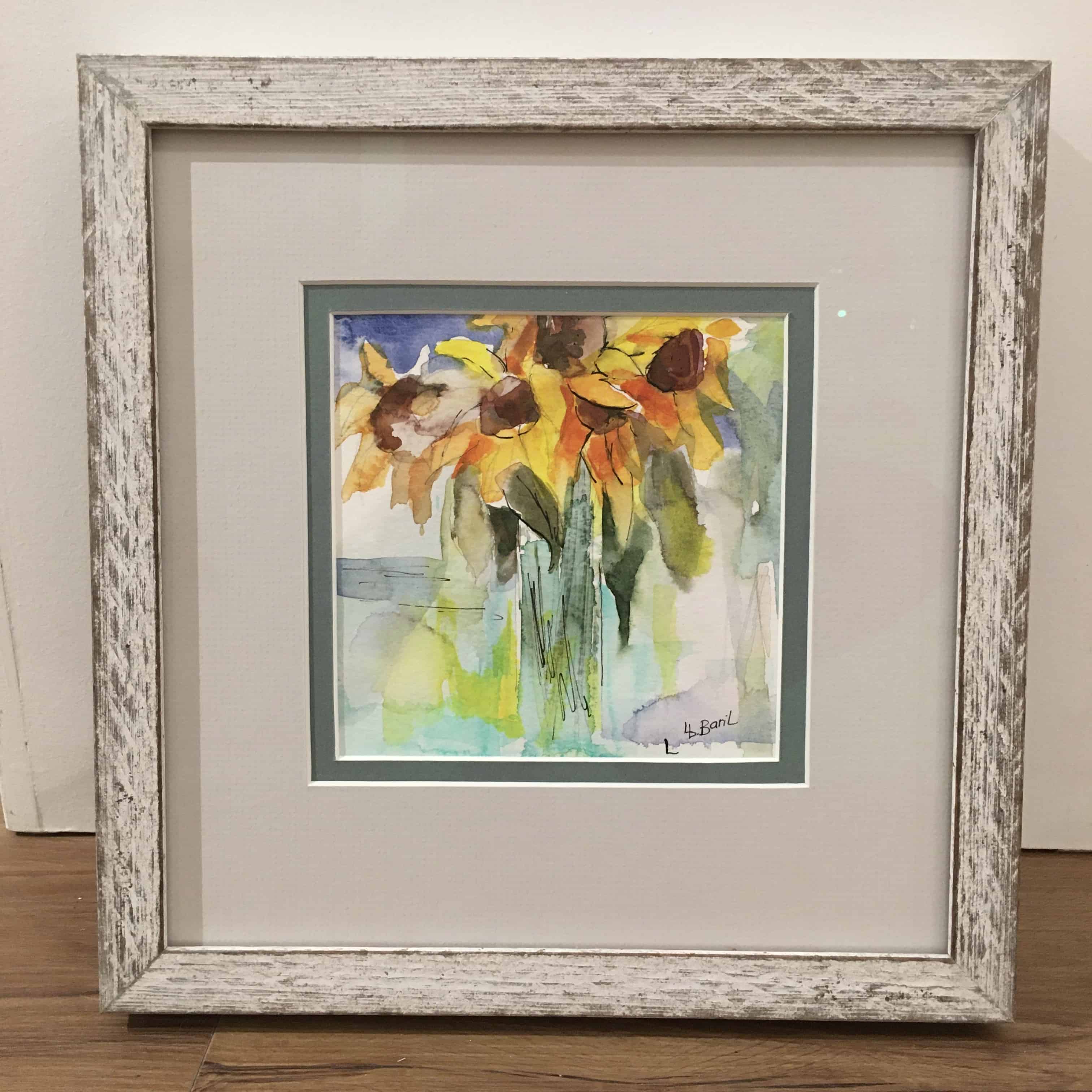 Like what you see?
Art. Frame. Repeat.
Many of the original artworks that we sell have already been framed by yours truly! Not only does framing add a layer of visual interest and personalization to a work of art, it helps protect the work as well.
Browse original art