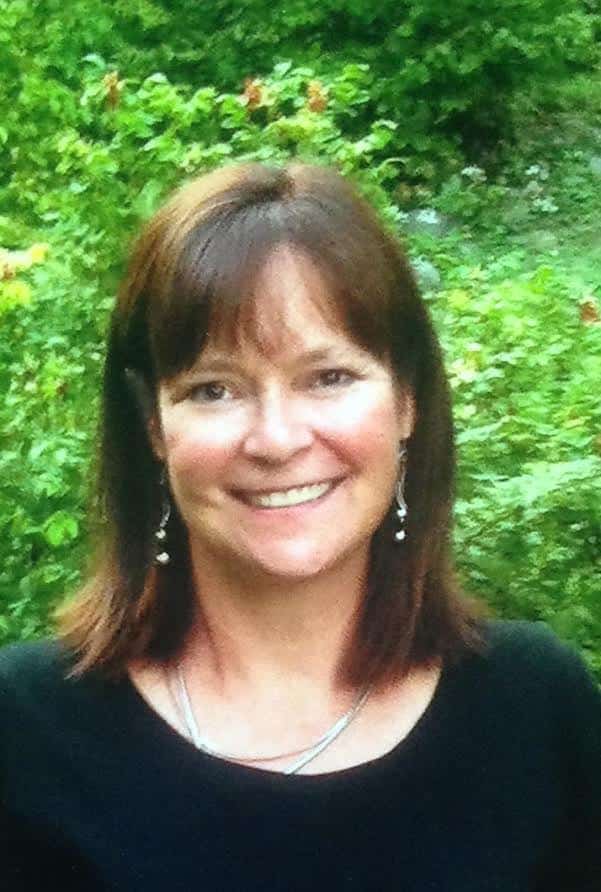 Growing up in Montreal, Quebec, B. Jane Magee has been drawing and painting since she was a little girl. She spent her summers at her family's cottage in Quebec, taking in the sights and sounds of the serene mountains and the busy little towns in the Laurentians and the Eastern Townships. Memories from Jane's childhood are often what dictates the direction of her art. Quaint Quebec scenes, the magical colours of the Canadian seasons, les Cabanes à Sucre, nature.
Magee graduated from the University of Western Ontario with her degree in Visual Arts and French. Her work can be found in collections across Canada, the U.S. and in Europe. She has studied with several well-known Canadian artists, including Gordon Harrison, Brian Atyeo and Linda Kemp.
Magee has lived across Canada in Toronto, London, Edmonton and Ottawa. She now resides in Manotick, Ontario with her husband, cats and dog.
Her love of colour is one of the strengths of her art. Magee has worked extensively in pen and ink, watercolour, acrylic and oils. To her, art is a form of expression more powerful than words in any language. It is her belief that art can and should be a part of everyone's life. Her hope is that you will feel a part of that magic, and smile when you see her work.