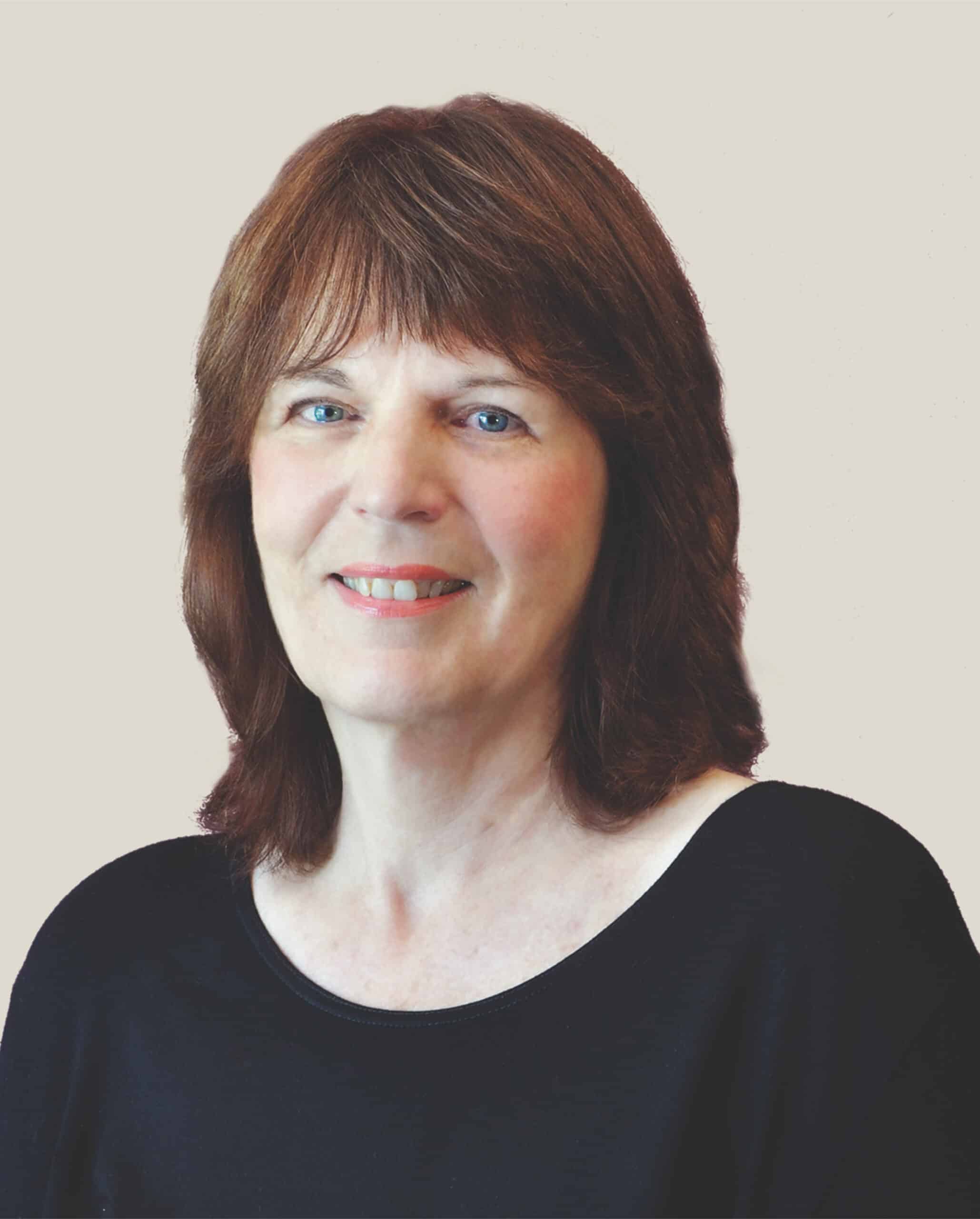 "I have always been passionate about poetry and art. My career as a translator fulfills my literary interest. Art became even more central to my life when I studied Art History at Concordia University in Montreal. One course dealt with a variety of techniques, and students had to copy a work of art in each medium. That hands-on experience was a turning point, and I have been painting ever since. I have studied with Alfred Pinsky, Leonard Gerbrandt and Andrea Mossop, among others.
I am attracted to landscape painting, especially to the work of the Expressionists. Inspired by memories of dramatic landscapes, I let strong colours, bold shapes and intriguing rhythms guide me. In the process, my paintings become inner landscapes that express states of mind, or emotions, instead of reproducing an external landscape.
I enjoy working in oil, acrylic and charcoal, but I have a strong affinity for watercolour and the 'wet in wet' technique. It harks back to my fascination as a child creating soap bubbles between my fingers and marvelling at the patterns of swirling colours. That same wonder is there for me when I paint in watercolour.
My predominant and most characteristic theme is abstracted landscape, but my work also includes portraits, flowers and pure abstract art. I am a colourist who always tries to embody the mystery behind the façade.
I have had numerous solo and group shows and my work is in private collections in Canada and abroad. My paintings have been used on the cover of eighteen books, most of them collections of poetry."